Ecommerce Obstacle Experts
has the ability to support and scale CPG, DTC, and Practitioner brands, changing the "space" of the Ecommerce industry.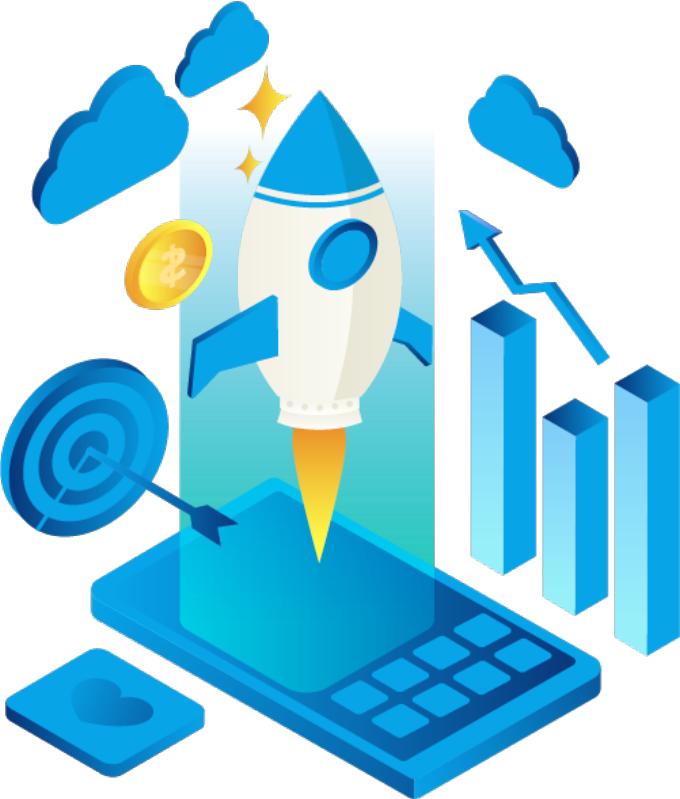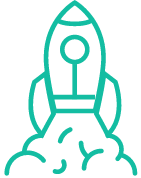 Ecommerce Business Strategies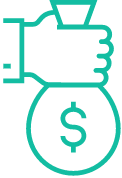 Inventory Sourcing
& Growth Funding Partners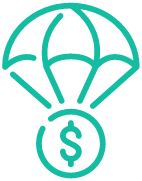 3PL & Practitioner
Fulfillment Partners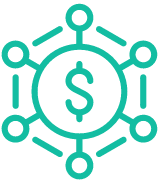 Ecommerce Obstacle Experts
Please contact us for a consultation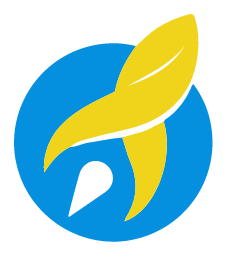 Cody Bramlett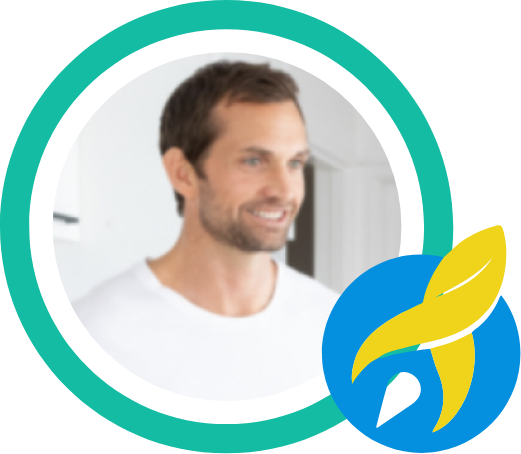 Yvette and the team at Ecommerce Obstacle Experts have been instrumental in helping to grow our business. Like many small businesses in the early stages, we had run into cash flow management challenges due to long lead times and capital tied up in inventory. Yvette worked with us to secure inventory financing which freed up cash flow to be spent on marketing and growing our business. Beyond that, they have a wealth of industry knowledge and experience that has helped us continuously improve our operational efficiencies. They help to vet suppliers and have introduced us to strategic partners as our needs change. They truly take a customer-centric approach to devise a strategy that meets your needs. The services that their team has provided has been a total game changer for our business.
LYFEfuel - Chris Manderino, Founder & CEO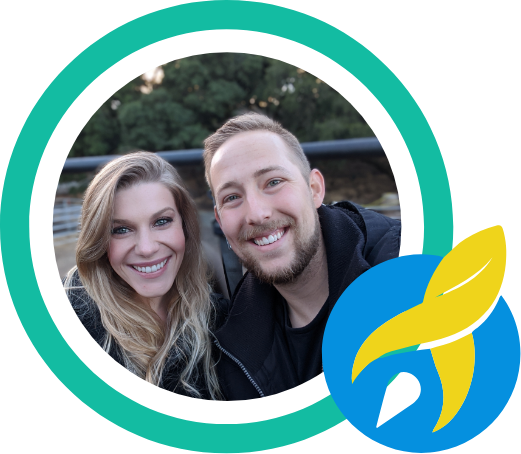 I had the pleasure of working with Yvette during the launch of my supplement company. At the time, there really is no way we could have gotten this company off the ground without her help. We were completely bootstrapped, with little available capital, and certainly not enough to invest in a complete round of inventory, so I wasn't sure we'd be able to start the company at all.
Yvette made all of it possible.
She helped us with inventory funding, got us working with a top-notch fulfillment company, and personally guided me through the inventory ordering and management processes in a way that made me feel very comfortable and confident.
She was there whenever I had questions, she shared wisdom on the traps of scaling and how to avoid them, and I always felt like I was well taken care of. I'm very grateful that I had the opportunity to work with Yvette and highly recommend her for anything related to inventory sourcing, funding, launching and growing a supplement brand, even if you are just getting started.
Health & Happiness Labs - Tyler Ryan, Co-Founder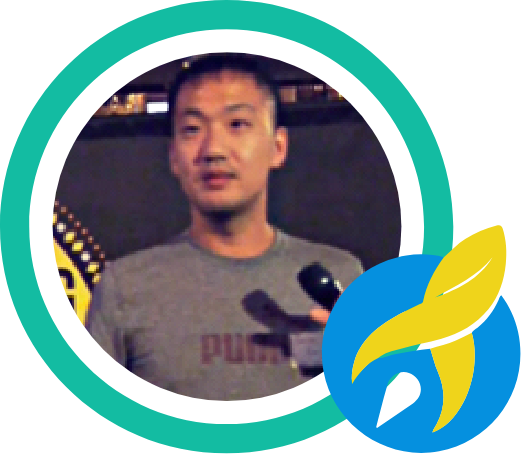 I have worked with Yvette over the past few years. She is awesome at supporting my business needs and arranging resources, and the services I need to scale my online offers. Hands down recommend partnering with Ecommerce Obstacle Experts!
Purelabsmd.com - Emilio Kim, Founder
We love Yvette
She's been super in helping us find trusted partners for our supplement business! She has great contacts for all our needs. Highly recommend Ecommerce Obstacle Experts.
Aphro-D - Imran Lalani, Co-Founder